Every Reference
Where You Need It, When You Need It
Dramatically improve the way you discover, organize, read, annotate, share, and cite. We have reference management down to a science, so you can focus on what matters most.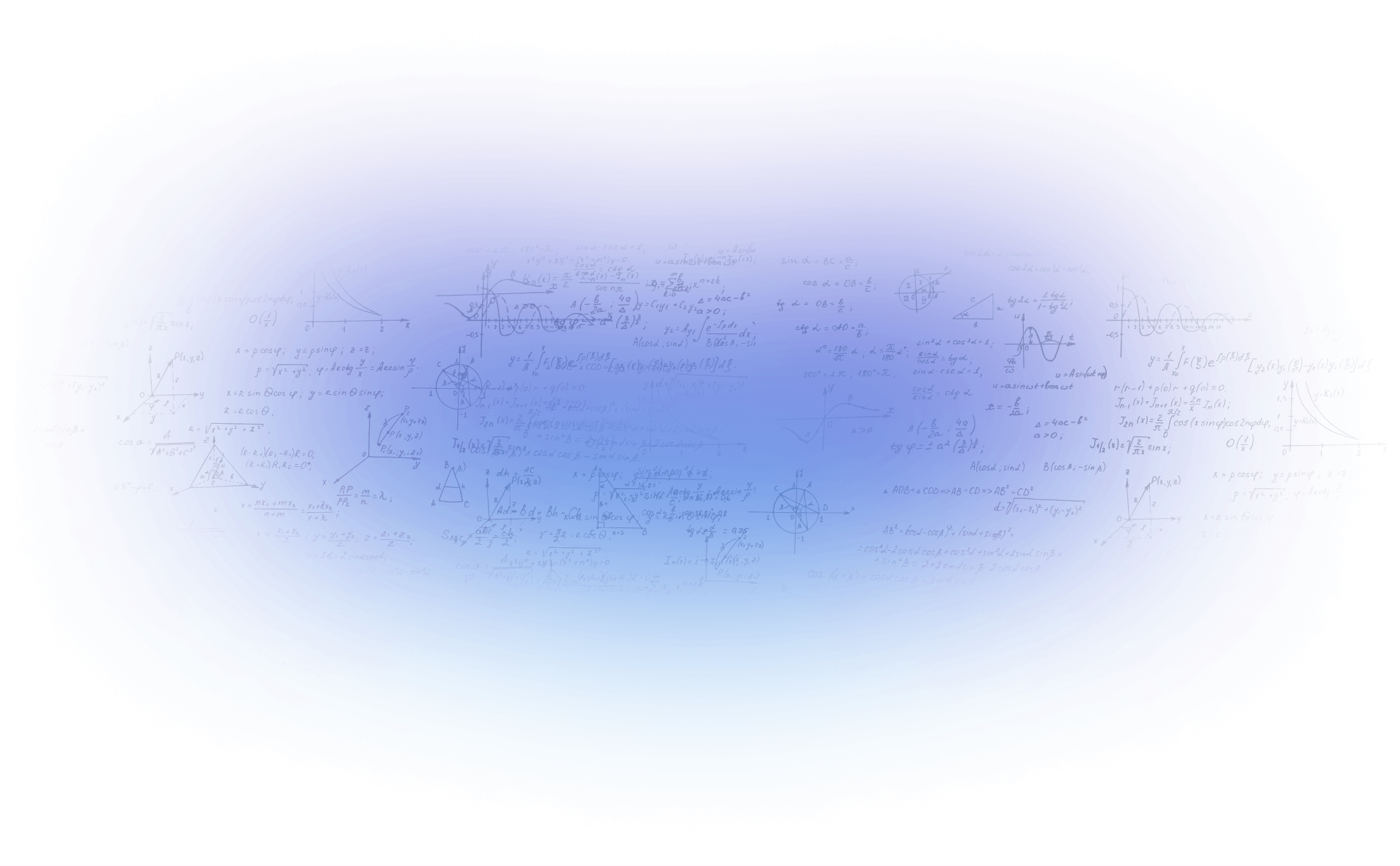 Trusted by millions of users and used across thousands of academic institutions since 2010.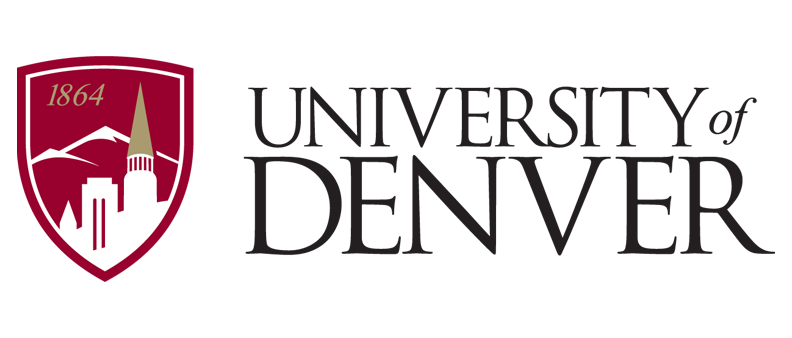 Organize
Fast, intuitive access to all your reference materials.
Say goodbye to desktop clutter, random folders and clunky shared drives.
Easy Importing

Tools available to bring information in from your desktop, databases, journals, or other reference managers

Metadata Matching

Collection Management
Stop searching and start
discovering
Our enhanced reading environment connects to a searchable database of over 130 million articles offering recommended related resources while contextualizing your research with citation, retraction and Altmetric data.
Real-time collaboration & cross-device syncing
Streamline how you and your research colleagues work to keep you in sync and one step ahead.
Shared Libraries
Private shared libraries perfect for remote teams, lab collaborations, journal club, or jointly writing that upcoming manuscript.
Device Sync
Securely sync your entire online library including notes, lists, annotations, and highlights across all of your desktop (Mac/PC), browser app, and mobile (iOS/Android) devices.
Write
Dynamically annotate and cite from a single source.
Eliminate the strain of sifting through notes disconnected from your references with direct access to supplemental files and ultimately how you'll cite your sources.
Dynamic Annotations & Notes

Highlight, underline, strike through, make inline annotations, draw and add sticky notes.

SmartCite